Our Values
traffic management with real purpose
Here at Retro Traffic, our true purpose lies in our contribution to the long-term success of infrastructure projects, by providing our clients with the safest and most efficient work environment in which to get the job done.

Our company values are at the foundation of everything we do. They describe our character and reflect the best attributes of our operations. They define who we are and what motivates each and every one of our team members to go to work each day.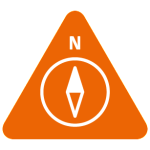 Doing Things the Right Way (Integrity, Reliability, Consistency)
We believe in the power of hard work and putting in extra effort to get things done correctly. We never take shortcuts and never compromise on safety and quality. Our clients expect us to have a complete understanding of the rules and regulations of traffic management. We therefore place huge emphasis on technical excellence so that we are able to provide accurate and thorough advice from beginning to end. Trust is the basis of all our relationships. Our clients put their trust in us because we are honest, reliable and consistent. This no risk approach is why we have built enduring, valued partnerships.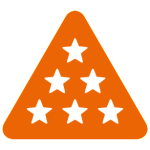 Exceeding Expectations (Exceptional Service, Passion, Above and Beyond Work Ethic)
We put our heart and soul into every project and take immense pride in doing the best job possible because we believe the end result has real value. We love surprising our clients by providing solutions that mean they achieve an outcome far better than they were expecting. By setting the highest standards of performance and behaviour within our team, our aim is that all our employees and clients can be proud to be associated with Retro Traffic.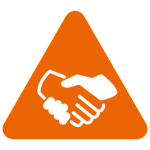 Building Long-lasting, Valued Relationships (Trust, Respect, Appreciation)
We believe in the importance of creating sustainable, harmonious relationships with, not only our clients, but also our employees, suppliers and industry authorities. We know that the key to building these long lasting relationships lies in creating trust and having mutual regard for our respective roles. We therefore strive for a working environment that is both safe and rewarding, and we aim to foster a culture where each individual seeks to go above and beyond for others, both inside and outside the company.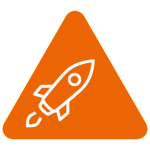 Embracing Complexity (Listening, Learning, Improving)
We thrive on a culture of constant learning and improvement. We never shy away from the difficult projects but instead, embrace complexity as an opportunity to do exciting, challenging and interesting work that compels us to grow both as individuals and as a business as a whole. The end results are always so much more rewarding and the learning experience so much more valuable when a project forces us to think outside of the box.