Our Story
from small beginnings come great things
Retro Traffic is an established traffic management company based in Sydney that has been providing a superior level of service to clients for more than 30 years.
Established in 1987, under the meticulous eye of Peter Karlsson, Retro Traffic (founded as Australian Retro) has been engaged on numerous projects, big and small, throughout its evolution. This has included major projects such as the construction of the M2 motorway, Cross City Tunnel and Lane Cove Tunnel along with being a preferred contractor to Ausgrid (formerly Energy Australia) for the past 10 years.
We have long held an excellent reputation within the industry and have developed many respected working relationships with authorities including the RMS, City of Sydney Council, Sydney Harbour Foreshore Authority, Centennial and Moore Park Trust and many more. We are also one of the founding members of TMAN (Traffic Management Association of NSW) as well as being a member of TMAA (Traffic Management Association of Australia) where we strive to set standards that benefit everyone in the long term, by promoting good practice in the industry.
Our longevity is testament to the personalised, collaborative and professional approach we take towards our clients, along with a firm commitment to always deliver on what we promise and exceed expectations. These values and the integrity, upon which Retro Traffic was built, are as evident today as they were all those years ago.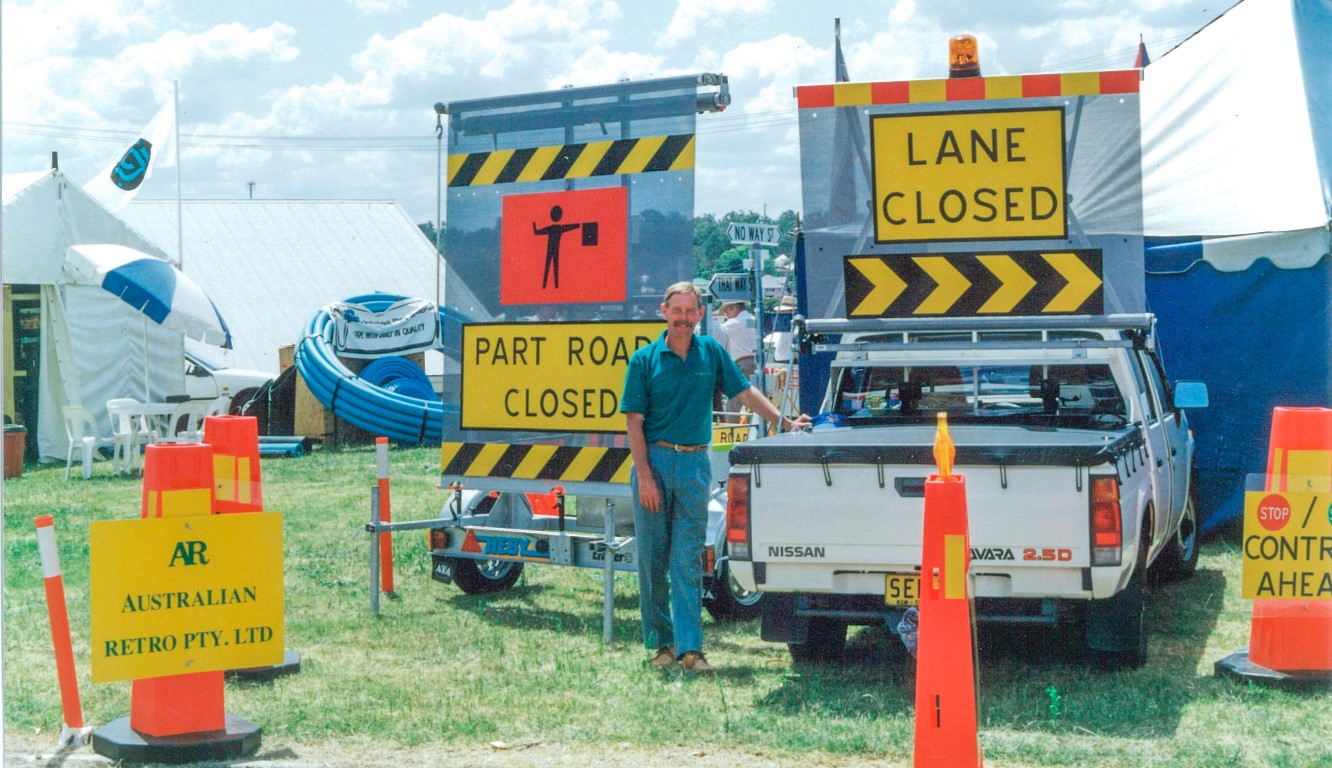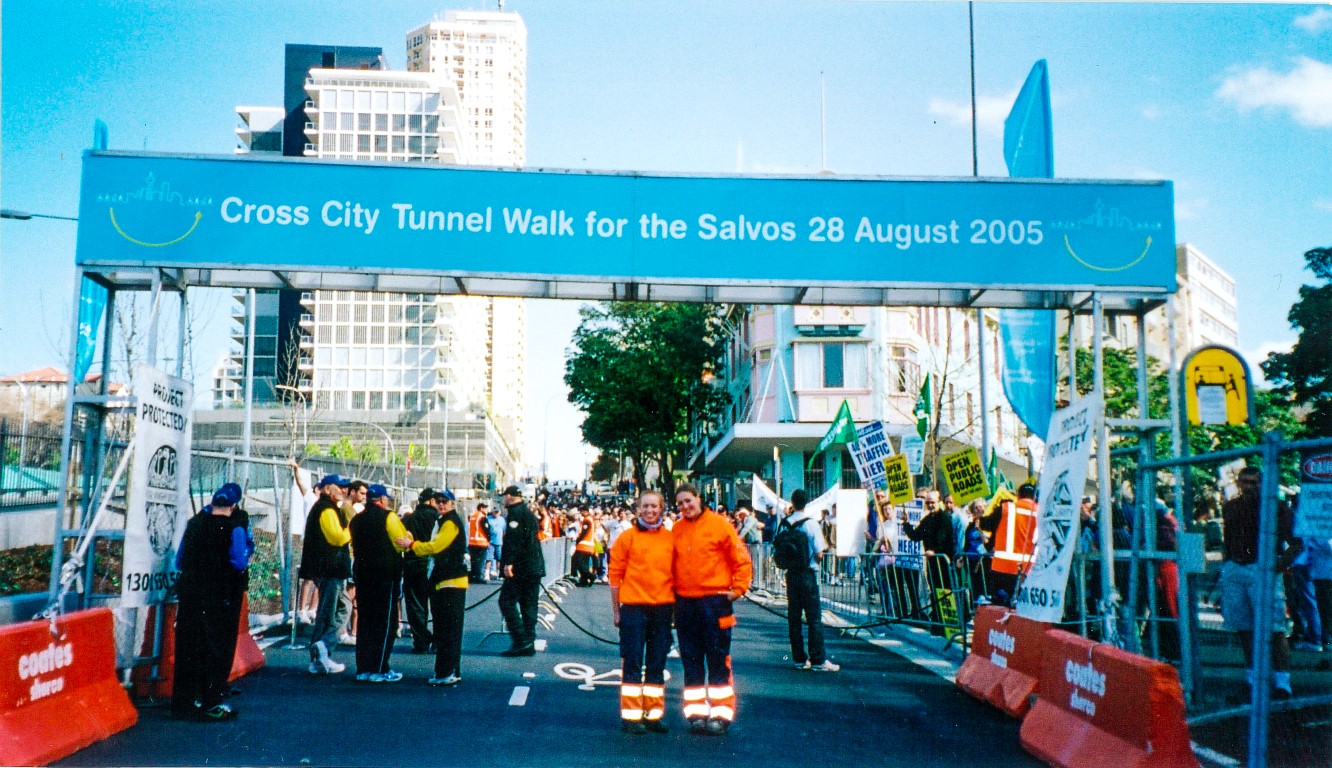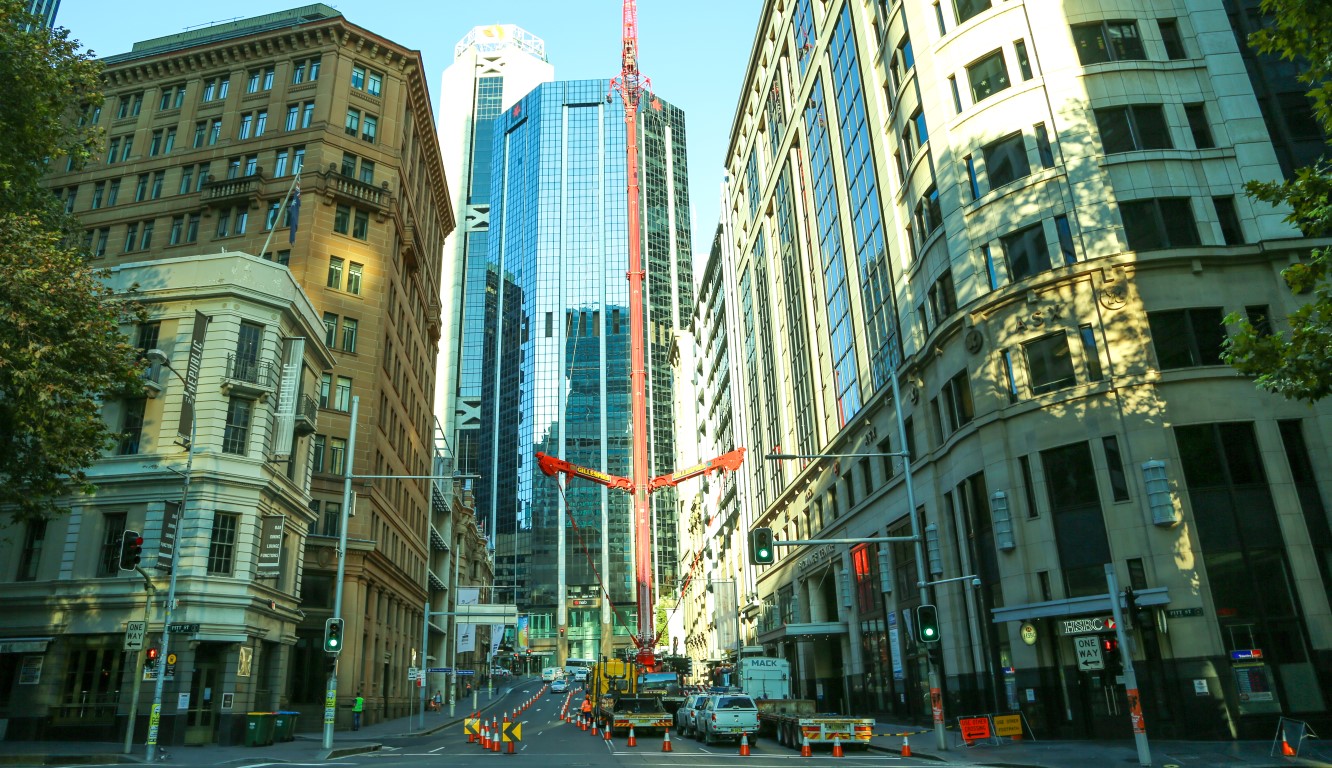 Our Recent Projects
See our recent and notable work.