Merging Safety and Quality
30 Years of Experience Makes a Huge Difference
As one of the longest established traffic management providers in Sydney, Retro Traffic has been helping clients achieve success for over 30 years.
We have and continue to work with some of the largest and most reputable companies within the infrastructure and utilities sectors and these clients readily testify to our reputation, capability and service excellence.
Dedicated to Service Excellence
we pay attention to every detail – big and small
Looking for Work in Traffic Control & Road Management?
Our employees are the lifeblood of what we do and we are always seeking enthusiastic and hard-working individuals that are passionate about safety and customer service. In return you will be rewarded with a safe, friendly and exciting work environment that offers something different every day.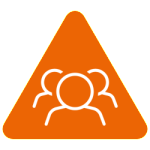 Who We Are
We are an established traffic management solutions company who are based in Sydney. We have been providing a superior level of service to a diverse range of clients for more than 25 years.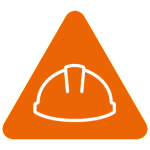 What We Do
We have the 'know how' required to manage every traffic control aspect of a project. Our Service solutions can be tailored to suit the needs of the client on both short and long term projects.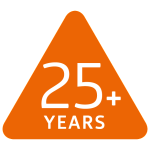 Our Experience
We have been involved in many projects over the years. Our experience means we can draw on a wealth of knowledge to ensure our clients are provided with the best advice possible.
Our Values
Our company values are at the foundation of everything we do.
They describe our character and reflect the best attributes of our operations, defining who we are and what motivates each and every one of our team members to go to work each day.